Bayside Services Pte Ltd
79 Anson Road 11-03A
Singapore 079906
Phone: +65 6221 2274
Bayside Services SA
Avenue Viollier 12
1260 Nyon
Switzerland
Phone: +41 22 365 6650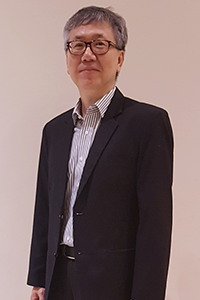 Mr. Samson Lee, who runs the Singapore office of Bayside Services is a chartering & ship broking "veteran" who most recently worked with Fearnley's. With 20 years of experience working for Japanese and Korean ship-owners including Tokyo Marine and SK Shipping and for the trading group of SK where he had fixed over 2,500 cargoes / CPs and COAs, he has been working with us since 2011.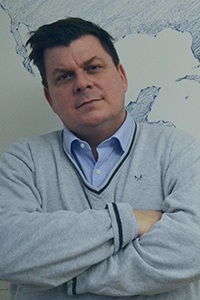 Mr Jonathan Le Feuvre brings to the group over 18 years' of experience of competitive Shipbroking in the disciplines of both Sale & Purchase and Vessel Chartering. Prior to joining the group in 2011, Jonathan has worked for some of the largest names in the business in London, Italy, Monaco and Singapore. His in-depth knowledge of the markets, and global network of contacts, is a significant driving force behind our commercial team's activities. Jonathan is a Fellow of the Institute of Chartered Ship Brokers and is frequently being asked to lecture on shipping most notably at London Metropolitan University, UK and Nanyang Technological University in Singapore.
Jasper enlisted in the Singapore Army and served as a Logistics Officer for two years before heading to London to complete his degree. He has worked as a Warehouse Assistant in the past. With a strong interest in shipping, he joined the Bayside team in 2017.