Based in Switzerland and Singapore, we have more than twenty years experience in providing tailor-made shipbroking and financial services. From our two offices we are able to offer total market coverage with clients and contacts from large to small. We talk to them and they talk to us.
• 1992: Bayside SA was established
• 2005: ABC Group bought Bayside and renamed it Bayside Services SA
• 2011: Creation of a new office in Singapore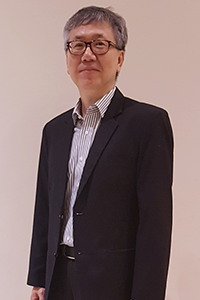 Mr. Samson Lee, who runs the Singapore office of Bayside Services is a chartering & ship broking "veteran" who most recently worked with Fearnley's. With 20 years of experience working for Japanese and Korean ship-owners including Tokyo Marine and SK Shipping and for the trading group of SK where he had fixed over 2,500 cargoes / CPs and COAs, he has been working with us since 2011.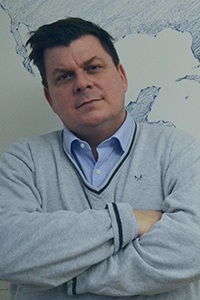 Mr Jonathan Le Feuvre brings to the group over 18 years' of experience of competitive Shipbroking in the disciplines of both Sale & Purchase and Vessel Chartering. Prior to joining the group in 2011, Jonathan has worked for some of the largest names in the business in London, Italy, Monaco and Singapore. His in-depth knowledge of the markets, and global network of contacts, is a significant driving force behind our commercial team's activities. Jonathan is a Fellow of the Institute of Chartered Ship Brokers and is frequently being asked to lecture on shipping most notably at London Metropolitan University, UK and Nanyang Technological University in Singapore.